Description
Co se vám vybaví, když si představíte perfektní horské kolo? Pro nás je to úplně nový Spark 960. Proč se ptáme? Kromě toho, že je rychlý, lehký a extrémně schopný ve všech typech terénu, vypadá i zatraceně dobře. Trailové kolo s menším zdvihem? "Downcountry"? Občasné závodní kolo? Ať už tomu říkáte jakkoli. Víme jen, že je to sakra dobré horské kolo.
Headquarters & Showroom
Showroom with e-bikes
and accessories.
Part of our headquarters is also an e-bike shop, service and presentation of accessories such as stands, chargers, GPS modules and software.
Contact us
Evropská 125
261 01 Příbram
Czech Republic

www.kolonaoperak.cz
Show on map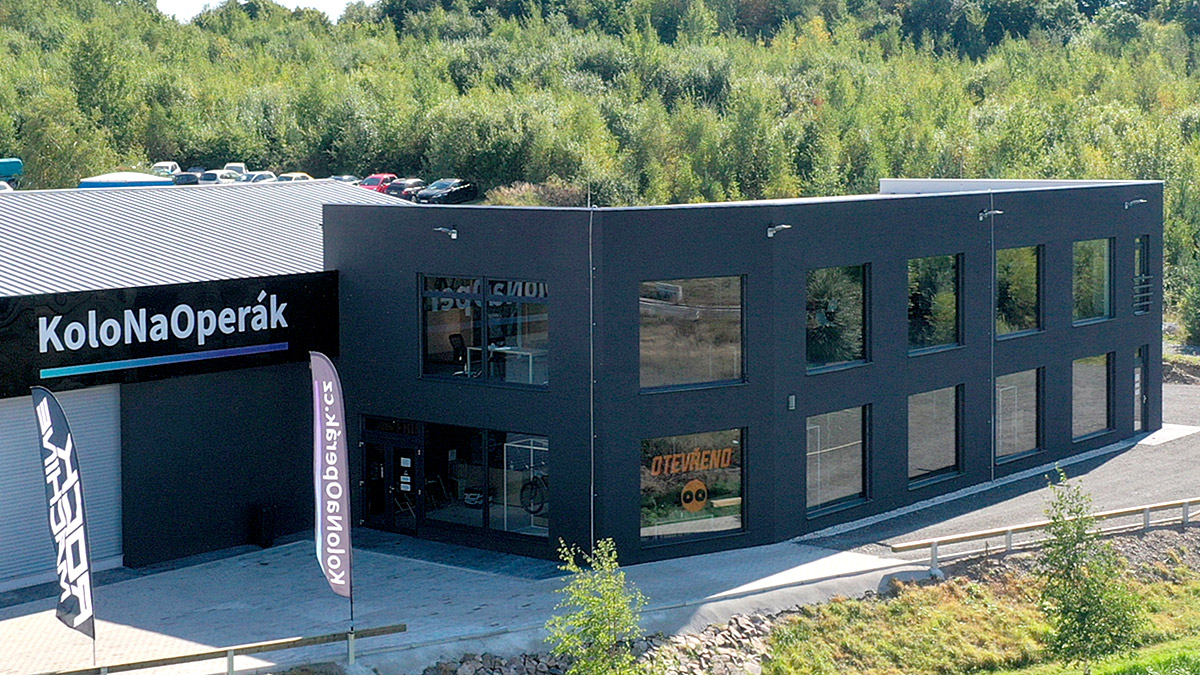 Where do you buy operational leasing bikes?
Take advantage of our partner's collection points
We have prepared a clear map with places where you can buy and pick up your new bike for operational leasing.
Go to map
Do you need more?
We can also provide your fleet with:
brackets
and stands
Chargers
and stations
GPS
modules
electronic
book rides
mobile
service
winter
storage