KTM MACINA RACE 291
?
The price contains loan payments and bicycle insurance
24 monthly instalments
Description
Vybavení hovoří za vše –  nejlepší motor na trhu Bosch Performance CX 4. generace vás díky turbu s přípomocí 340% lidské síly hravě vystřelí na každý kopec. Rychlou jízdu z kopce pak bezpečně zvládnete díky brzdám Shimano MT401/MT420. O přední odpružení elektrokola se postarají tlumiče značky Suntour. Kola 29" vás překvapí svou rychlostí při jízdě po silnici. Jednoduchý minimalistický displej Bosch Purion poskytuje základní informace o jízdě (stupeň podpory, stav nabití baterie, rychlost, kilometry jízdy, celkové kilometry) a současně slouží ke změně stupňů podpory.

K elektrokolu je dodávána nabíječka Bosch Compact Charger 2A, která je díky svým malým rozměrům vhodná i jako cestovní nabíječka. Dokáže baterii 500 Wh zcela nabít za 7,5 hodiny.

Kvalita zpracování je pro elektrokolo KTM MACINA RACE 291 samozřejmostí.



Sportovní horské elektrokolo KTM MACINA RACE 291 je určené na vyjížďky do lehčího až středního terénu. Kopce, do kterých se vám dříve nechtělo, teď budou brnkačka!
Headquarters & Showroom
Showroom with e-bikes
and accessories.
Part of our headquarters is also an e-bike shop, service and presentation of accessories such as stands, chargers, GPS modules and software.
Contact us
Evropská 125
261 01 Příbram
Czech Republic

www.kolonaoperak.cz
Show on map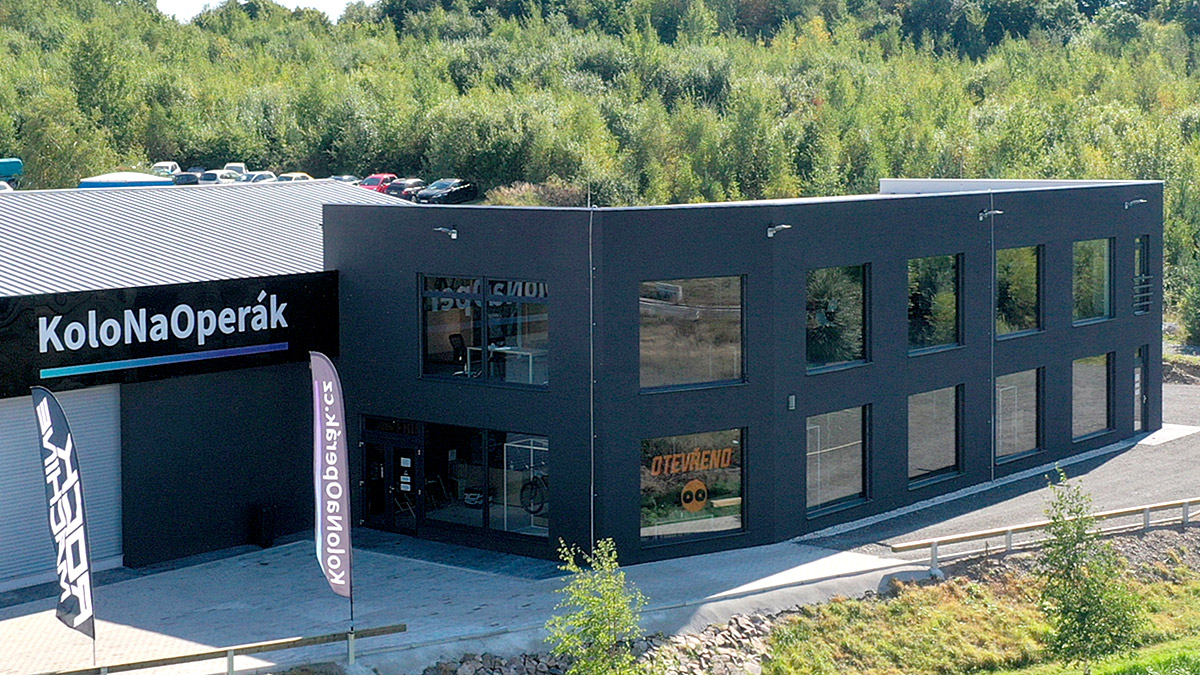 Where do you buy operational leasing bikes?
Take advantage of our partner's collection points
We have prepared a clear map with places where you can buy and pick up your new bike for operational leasing.
Go to map
Do you need more?
We can also provide your fleet with:
brackets
and stands
Chargers
and stations
GPS
modules
electronic
book rides
mobile
service
winter
storage