KTM MACINA KAPOHO ELITE
?
The price contains loan payments and bicycle insurance
24 monthly instalments
Description
Kolo se zvířecími instinkty. Kolo na hraně motorkářského zážitku. Kolo nabízející naprosté splynutí sil. Kapoho představuje špičku všeho, co elektrokola znamenají. Beze zbytku z toho těží. Vysoký zdvih a nové technologie rámu a pohonu jej předurčují do extrémního terénu. Není překážka, před kterou by couvlo. Naopak, vždy najde další a další sílu.
Headquarters & Showroom
Showroom with e-bikes
and accessories.
Part of our headquarters is also an e-bike shop, service and presentation of accessories such as stands, chargers, GPS modules and software.
Contact us
Evropská 125
261 01 Příbram
Czech Republic

www.kolonaoperak.cz
Show on map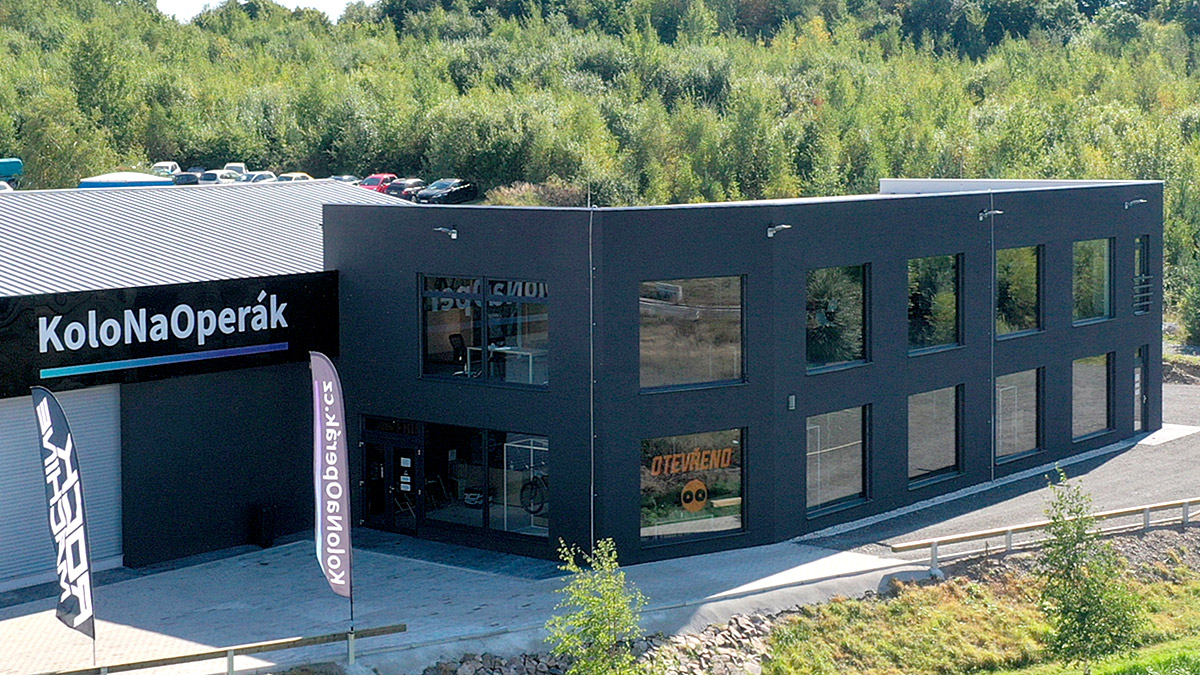 Where do you buy operational leasing bikes?
Take advantage of our partner's collection points
We have prepared a clear map with places where you can buy and pick up your new bike for operational leasing.
Go to map
Do you need more?
We can also provide your fleet with:
brackets
and stands
Chargers
and stations
GPS
modules
electronic
book rides
mobile
service
winter
storage