GHOST E-Teru Universal 27,5 Y630 Light Pearl Grey/Black Matt
?
The price contains loan payments and bicycle insurance
24 monthly instalments
Description
Spolehlivý e-bike s výkonným motorem Yamaha PW-ST vám zajistí bezproblémové zdolání jakéhokoli terénu. Posouvejte své hranice s GHOST E-Teru Universal. | Vyladěná kombinace propracovaného designu, výkonného motoru Yamaha PW-ST, 120 mm zdvihu a kol o rozměru 27,5 palců ti zajistí bezproblémové zdolání jakéhokoli terénu. Ghost E-Teru Universal je jednoduše parťák do nepohody, na kterého se můžeš spolehnout. Během jízdy můžeš měnit režimy asistence podle toho, jak velkou přípomoc zrovna budeš potřebovat. Veškeré jízdní údaje jako jsou vzdálenost, rychlost, stav nabití baterie nebo stupeň asistence se zobrazují na dobře čitelném displeji.
Headquarters & Showroom
Showroom with e-bikes
and accessories.
Part of our headquarters is also an e-bike shop, service and presentation of accessories such as stands, chargers, GPS modules and software.
Contact us
Evropská 125
261 01 Příbram
Czech Republic

www.kolonaoperak.cz
Show on map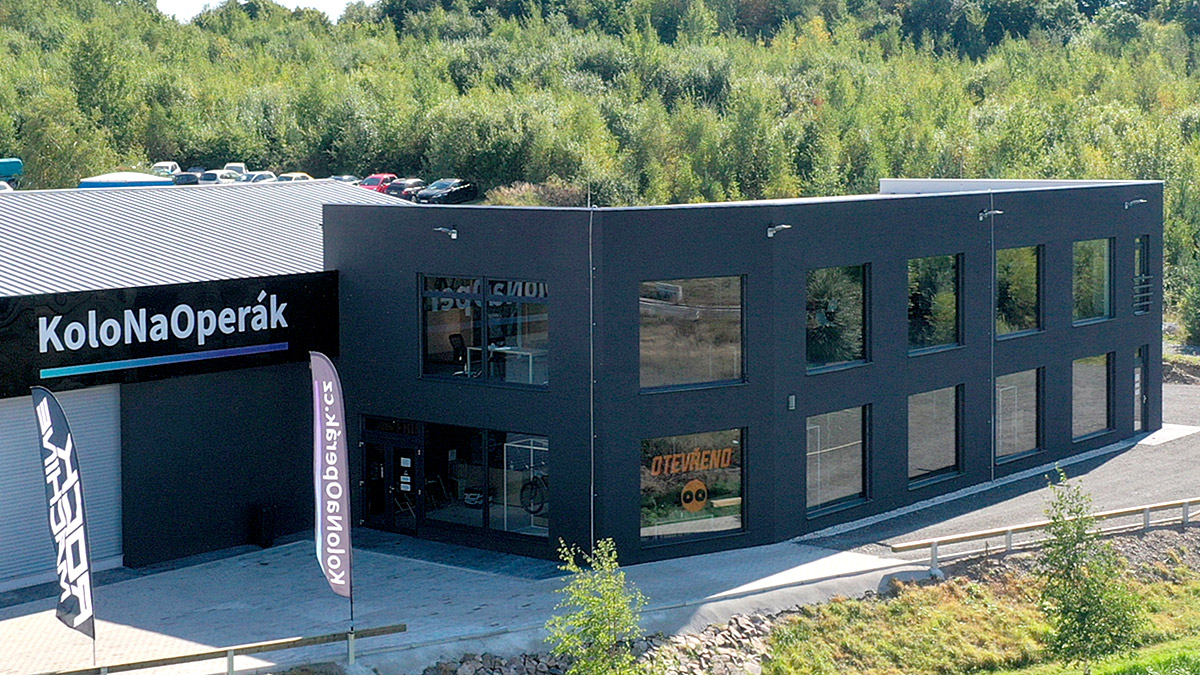 Where do you buy operational leasing bikes?
Take advantage of our partner's collection points
We have prepared a clear map with places where you can buy and pick up your new bike for operational leasing.
Go to map
Do you need more?
We can also provide your fleet with:
brackets
and stands
Chargers
and stations
GPS
modules
electronic
book rides
mobile
service
winter
storage